My newfound obsession with Illustrator and Photoshop has made me in a creative mood... even though Im not the most artistic person, I still like to try! So, here is my attempt at not sucking.
A mock Zelda poster thingy I made.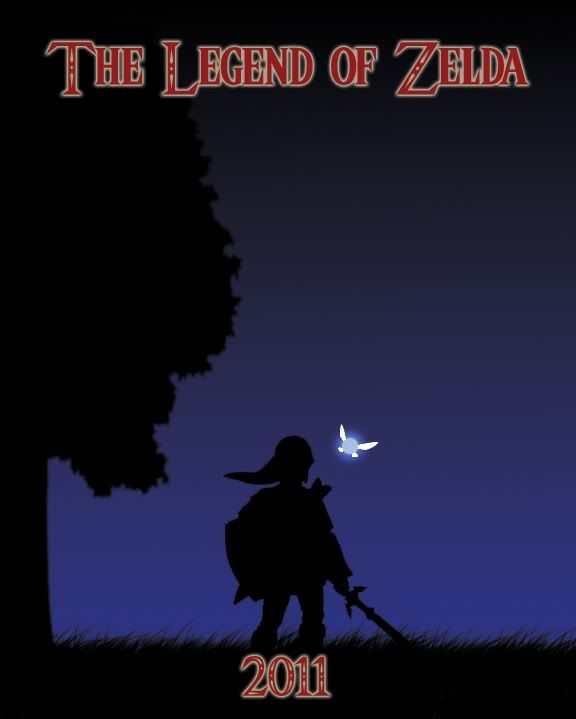 A Metroid picture... had to resize it to post it here.