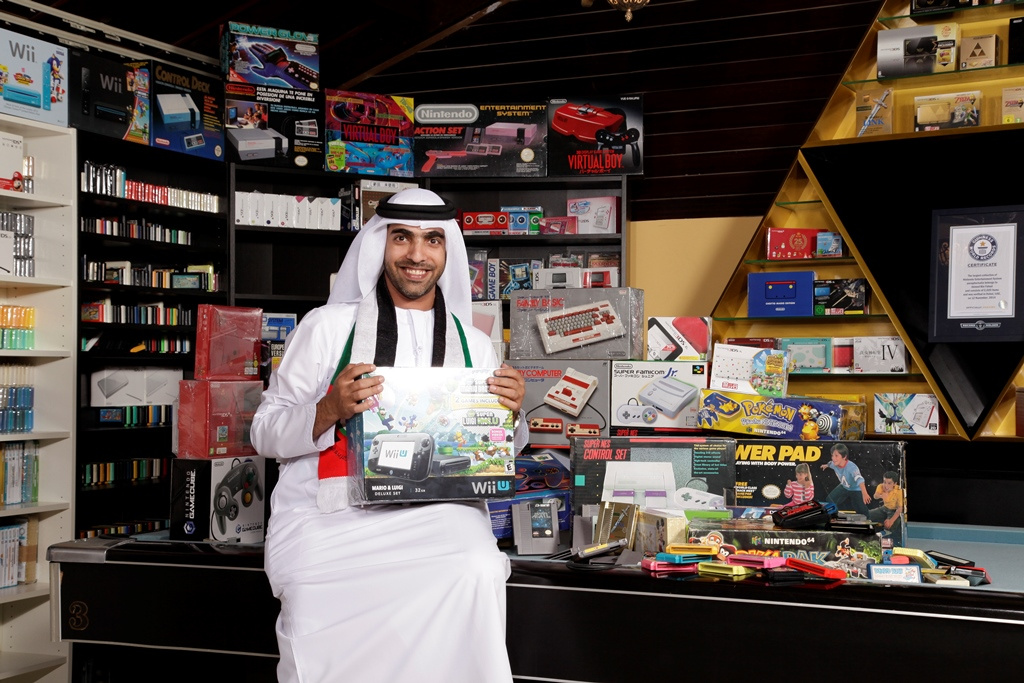 The following portion comes from an interview with Ahmed Bin Fahad on Nintendo Life:
It all began 20 years ago when I automatically started asking my parents to buy me the latest consoles and the latest games. Although I used to get them occasionally as presents, I made sure the old ones I had were stored in their boxes and were kept in a safe place; then I realized that I was obsessed with Nintendo.
Therefore a thought came to my head of collecting some clean copies of the old games of my childhood, as their memories are close to my heart.